Wedding Photography

Check out more of my work – see the different style possibilities over in my portfolio.
Are you looking for a versatile photographer in Cyprus who can document your day in the most unique way possible?
Whether it's weddings, couples photo sessions, love story, family photo session, pre-wedding/engagement session, trash the dress, honeymoon photo session or even maternity session, I will document your day one moment at a time, telling your story in a visually perfect way for you to enjoy for generations to come.
• A consultation meeting is included at your wedding venue before the big day to help us plan your photos.
• All photos are corrected in Lightroom and Photoshop (including colour correction, cropping, and artistic touch-up). 
• Images are delivered digitally with the optional extras such as an online gallery, photo prints and photo books. 
• Packages are available for those on a budget or those who want to go all out to capture all the memories of the big day. 
What's Included in the package?
Photographs on the stick are unlimited
Post production editing applied to all photos
Photographs are High-Resolution and have no watermark
You can print and share the photographs yourself as you wish
Premium Package includes beautiful sunset photography* 
Price includes your own online gallery to view the photographs (Upon request)
You will have your own USB stick in a personalised box. (Package 3)
All packages include a consultation meeting before the big day to help us plan your photos.
Packages can be customised to suit your needs and your dreams for the big day! Payment plans are also available for your convenience.

SHORT Day
Guests Arrival
Welcome drinks
Groom & Bride Arrival
Ceremony
Basic Group photos
Mini Photo session with bride & groom at wedding venue
HALF Day
Bridal preparations
Guests Arrival
Welcome drinks
Groom & Bride Arrival
Ceremony
Group Photos with Family & friends
Mini Photo session with Bride & Groom at a chosen location
Arrival Drinks & Cutting of the Cake
FULL Day
Bridal & Groom preparations
Guests Arrival
Welcome drinks
Groom & Bride Arrival
Ceremony
Group Photos with Family & friends
Photo session with Bride & Groom at a chosen location
Arrival Drinks & Cutting of the Cake
Reception & Speeches
First Dance

Lay-Flat Wedding Photo Book
€200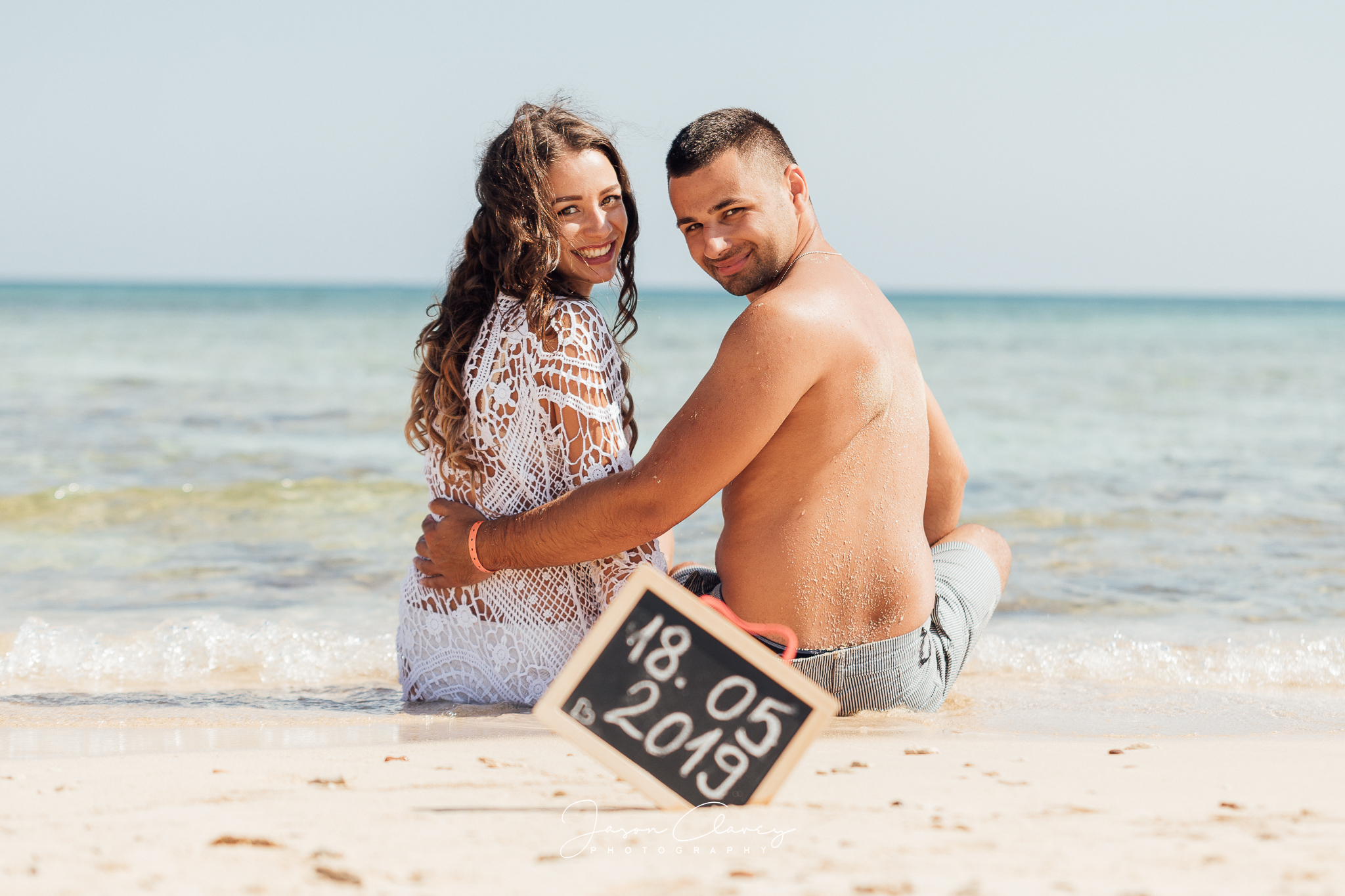 Engagement Photo Session
€200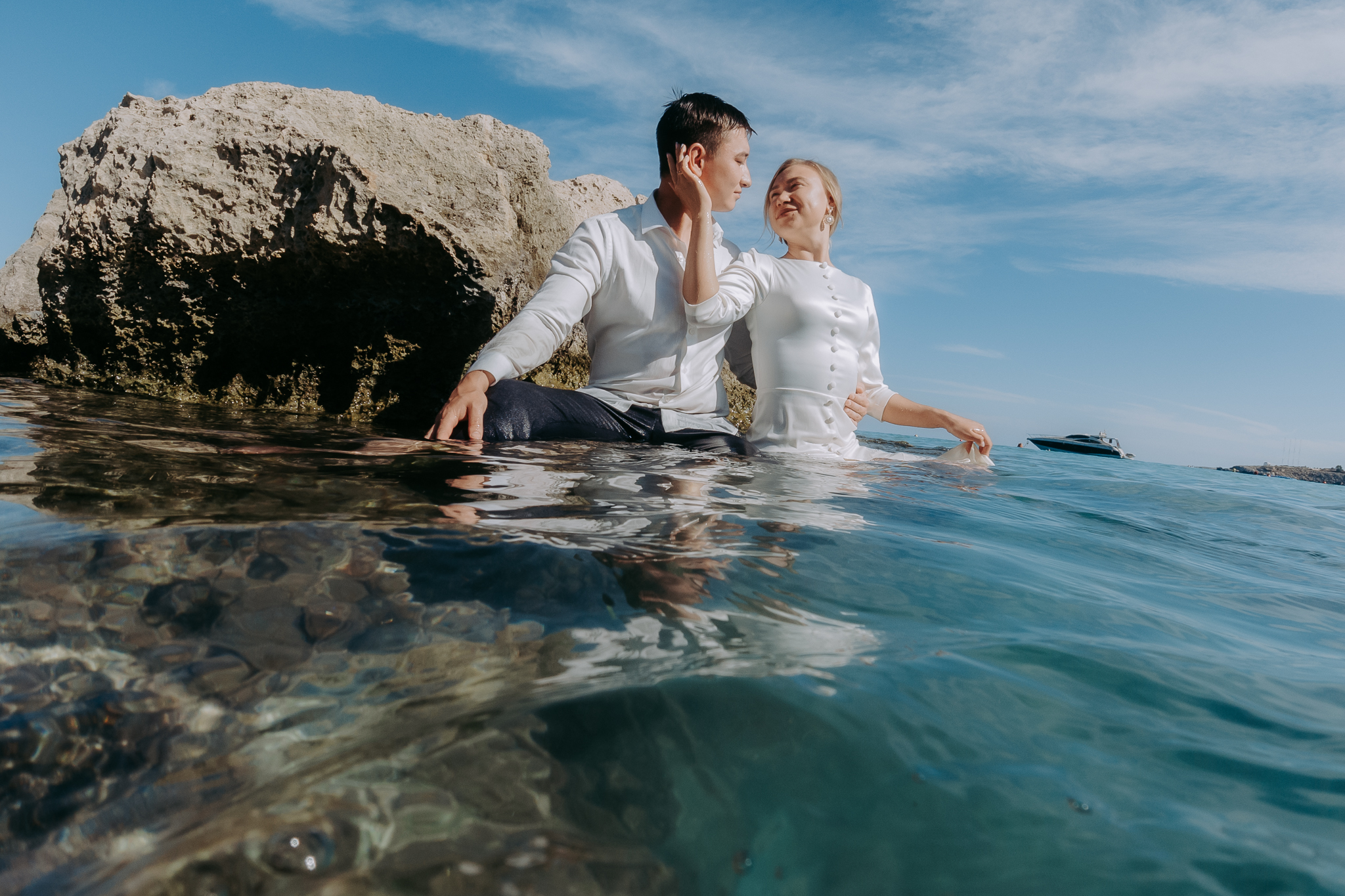 Trash The Dress Shoot
€250